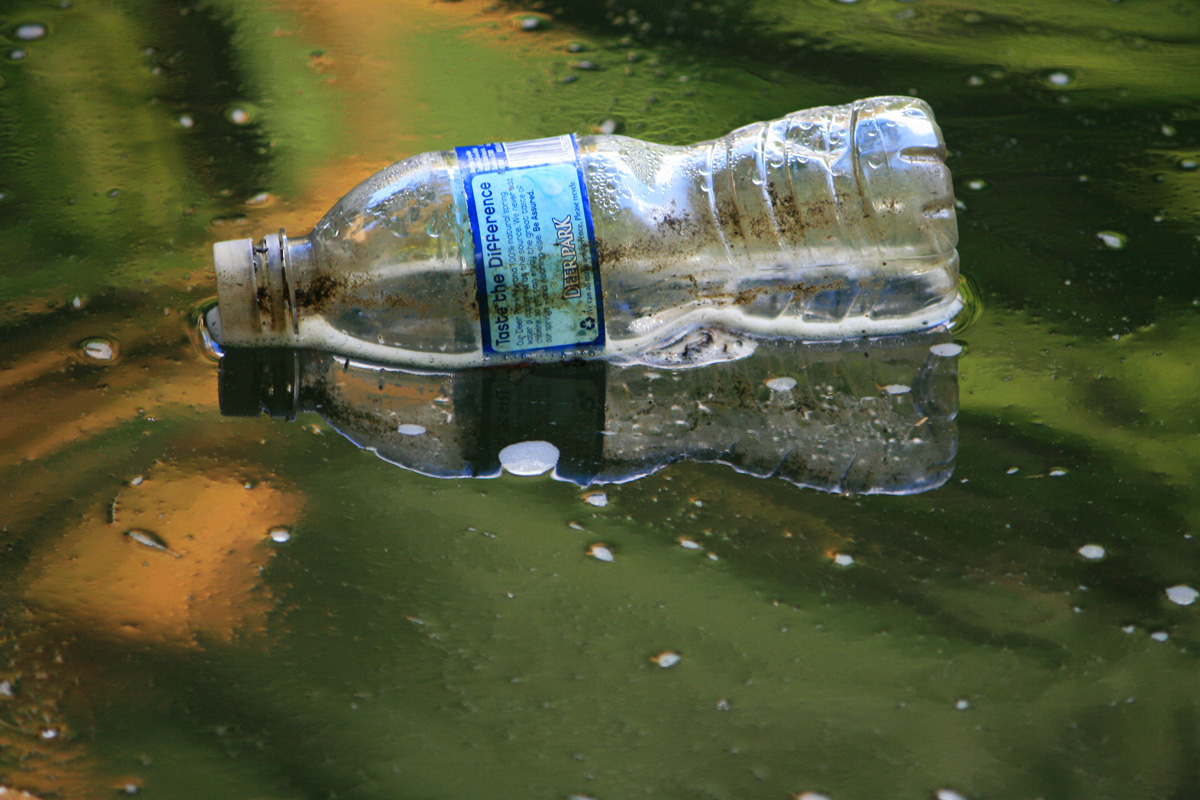 We desperately need cleaner water supplies in the UK as a matter of both public health and aesthetics. As a nation we benefit enormously from tourism, and many visitors are attracted by our spectacular coastline, ports, harbours and seaside resorts. The sight of endless litter and plastic bottles is a blight on the otherwise splendid water canals and rivers.
Microscopic plastic debris from plastic bottles and washing clothes is accumulating in the marine environment and entering the food chain. Synthetic clothes release up to 1900 microfibres per garment on every wash. Furthermore, invisible chemicals from our sinks, showers and toilets are exuding into ambient water. Worst still, a host of harmful heavy metals, pesticides and other bio hazards are finding their way into the digestive processes of our wildlife creatures via the water chain.
Plastic is not biodegradable and will degrade slower in water that on land(a normal plastic bottle will remain intact for more than 450 years in water). More than 100,000 marine mammals and one million seabirds die every year from ingesting and becoming entangled in marine litter.
Currently, our rivers and waterways rely extensively on volunteers who give up much of their valuable time to clean rafts of man made pollutants annually. Volunteers in the Barefoot Beach Clean campaigns of 2011 removed 2.5 tons of litter from the UK's coastline and river banks. However, government needs to do more. To curtail this emerging crisis UKIP would establish the 'Marine Environment Corps' funded by tougher fines imposed on industry and individuals who wantonly or negligently pollute our water sources.
The reality is that in the interests of public health, government should consider more profoundly the effects on human health of chemicals emanating from shampoos, washing detergents and household cleaning products. Specifically, parabens, formaldehyde and phthalates deem closer investigation. We would therefore commission a benchmark scientific study to collate contemporary evidence and research, and assess the extent to which certain chemicals are injurious to the human organism. Following which, emphasis will be on legislation leading to more accurate labelling and warnings on cosmetics, toiletries and household products. Beyond this, we would more readily remove from the market items found to be sufficiently toxic to disturb human, animal health and our eco systems.