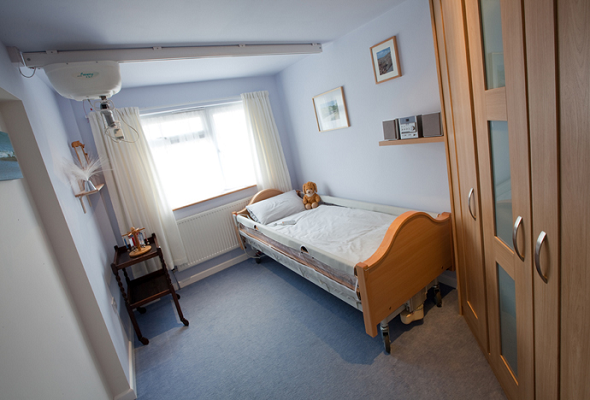 Andrew Charalambous, the housing spokesperson for Nigel Farage's party, says the current government's – under – occupation penalty – occupation penalty – often referred to as the bedroom tax – is 'nonsensical'.
Under this policy, social tenants of working age on housing benefit will have their payments cut if they have one or more spare bedrooms.
Mr Charalambous, said: "We'd absolutely scrap the bedroom tax. It's just tokenism and has no real effect. It causes a lot hardship, pain and suffering. Housing should be there to make people's lives better."
His comments come in the wake of UKIP's strong performance in this month's local elections: the party took 147 seats in England, a gain of 139. UKIP were the first party to openly say they would scrap the bedroom tax.
The dominant pressure on housing in the UK has come from the unprecedented immigration of the last decade. Withdrawal from the European Union would be the only practical way to alleviate this effect on our housing demand.
UKIP would instingate the most far reaching Brownfield Revolution ever known
Gavin Smart, director of policy and practice at the Chartered Institute of Housing, said it was interesting to see UKIP's housing priorities and ideas for local housing initiatives.