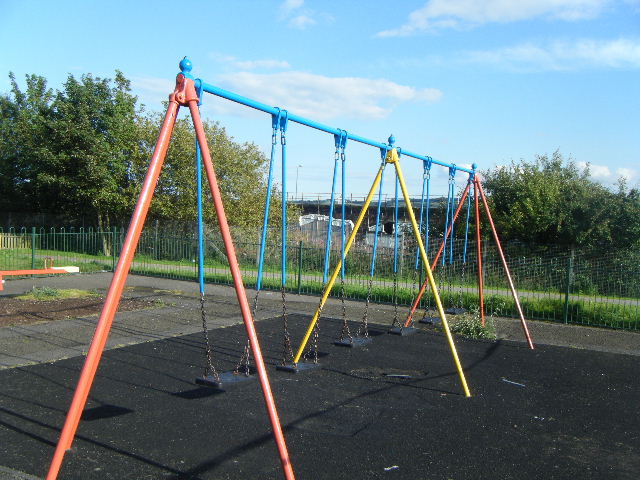 The proposal, much-reported claims that immigrants are able to move to the top of housing priority lists.
PRIORITY TO BE GIVEN TO COUNCIL APPLICANTS WHOSE PARENTS WERE BORN LOCALLY
Council house applicants whose parents or grandparents were born locally should be given priority on waiting lists, according to a new UKIP proposal.
Andrew Charalambous, said this would strengthen local communities, particularly in London, because many people are being encouraged to move out to obtain cheaper housing.
In 2011 census showing almost three million people or 36.7% of London's population are foreign-born, making London the city with the second largest immigrant population in the world after New York City.
"It is imperative that the issue is tackled. We need to see more social housing made available and priority given to British families and those who have contributed to the system over a number of years."
The idea is that an applicant be given priority if their parents can be shown to have been born in the borough. This would be expanded to grandparents on a sliding scale if there are a number of similar applicants. This would just be another factor to be taken account of in the assessment for social housing allocation.
At a time when communities are breaking down we must have the resolve to give people the choice to continue living in the area they and their family have done for generations. Andrew concluded that even though his parents were born abroad, and such a policy does not have serve him and others whose parents emigrated from abroad it was still the right and proper thing to do.