UKIP are the only British political party committed to cutting unacceptable levels of 'red tape' in the rental sector.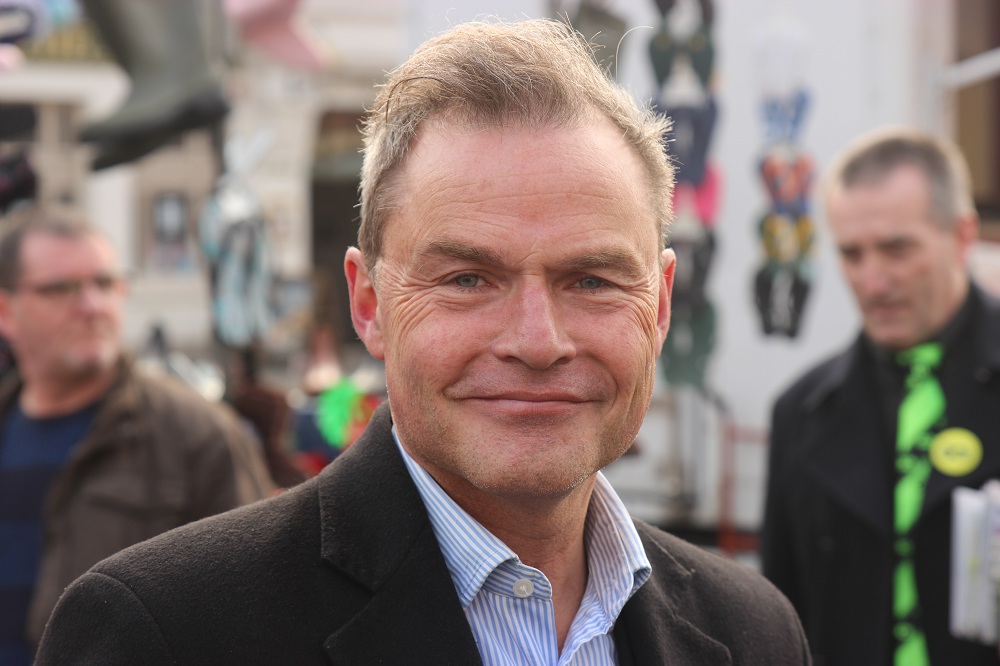 Peter Whittle, UKIP's London Mayoral candidate said "The over regulation of the London housing market by a Tory government, which has abandoned it's free market principles. Inevitably, more red tape means more cost to landlords and higher rents. Next year thousands of London properties will have withdrawn from the rental market because they have a low EPC rating".
UKIP are supportive of measures which facilitate better fuel efficiency and lower heating bills long-term. However, there is no justification in taking away from an already desperate rental market perfectly good properties simply because they do not have a high EPC rating.
Andrew Charalambous, UKIP Housing and Environment Spokesman added "The ultimate victims are the tenants who are passed on the costs of compliance by the landlords".
Charalambous continued "UKIP our committed to simplifying the rental process. We would eliminate letting fees, standardise HMO licensing costs and procedures. Our aim is to make housing a matter of choice not chance".