DEFENDING OUR NATION FROM FLOODS­­-
PREVENTION IS BETTER THAN CURE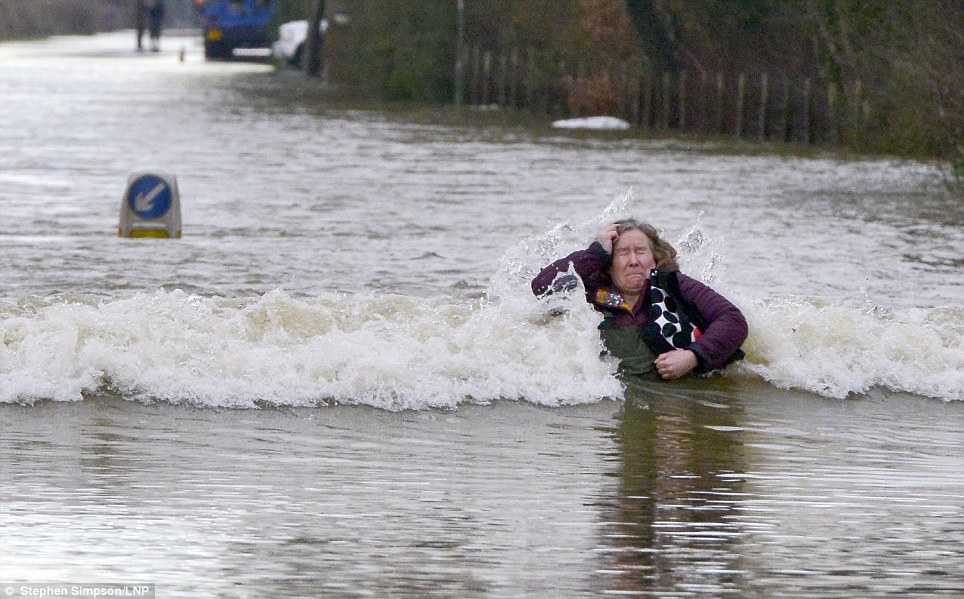 UKIP will always put Great Britain first. Unfortunately, the recent tragic floods which bedevilled large parts of our country, especially Somerset and Devon revealed the Environment Agency's shortcomings. We have neither adequate flood defences, neither have successive governments adequately planned. Consequently, thousands of our compatriots lost their homes, valued possessions, and endured severe hardship. Worst still, some parts of East Anglia may never be reclaimed after the monstrous tidal surges.
We are committed to investing sufficiently into the latest innovations in flood resistance to protect British homes and livelihoods. This would be achieved by diverting only 2% of our foreign aid budget of £12.5bn. Transferring the emphasis from funding foreign governments to quantifiable humanitarian projects.
Civil Defence Corps would be organised on a county basis, led by volunteers ready to be mobilised immediately in response to flooding emergencies. In addition, several British Army regiments will receive specific flood defence training so as to be deployed to maximum effect when the need arises. Moreover, we would spend a further £100m in setting up a Flood Advisory Service to guide British businesses and households regarding the most viable and economic options available to them.
Currently, our environmental strategies are shackled by the carbon obsessed EU. To the extent that overzealous EU Directives restricted the dredging of British rivers inevitably contributing to the impact of the flooding By broadening our horizons beyond Brussels we will be able to tailor make our ecological policies to meet tomorrow's challenges.